Large rolls of steel transformed into flat sheets using high-powered laser. This precise cutting technique allows for accurate and consistent pieces of steel to be produced.
2. Cutting (Tailored for the Size of Pipes)
Once the steel sheets have been cut, they are then further tailored to the specific size of the pipes they will be used to create. This ensures a perfect fit and a seamless final product.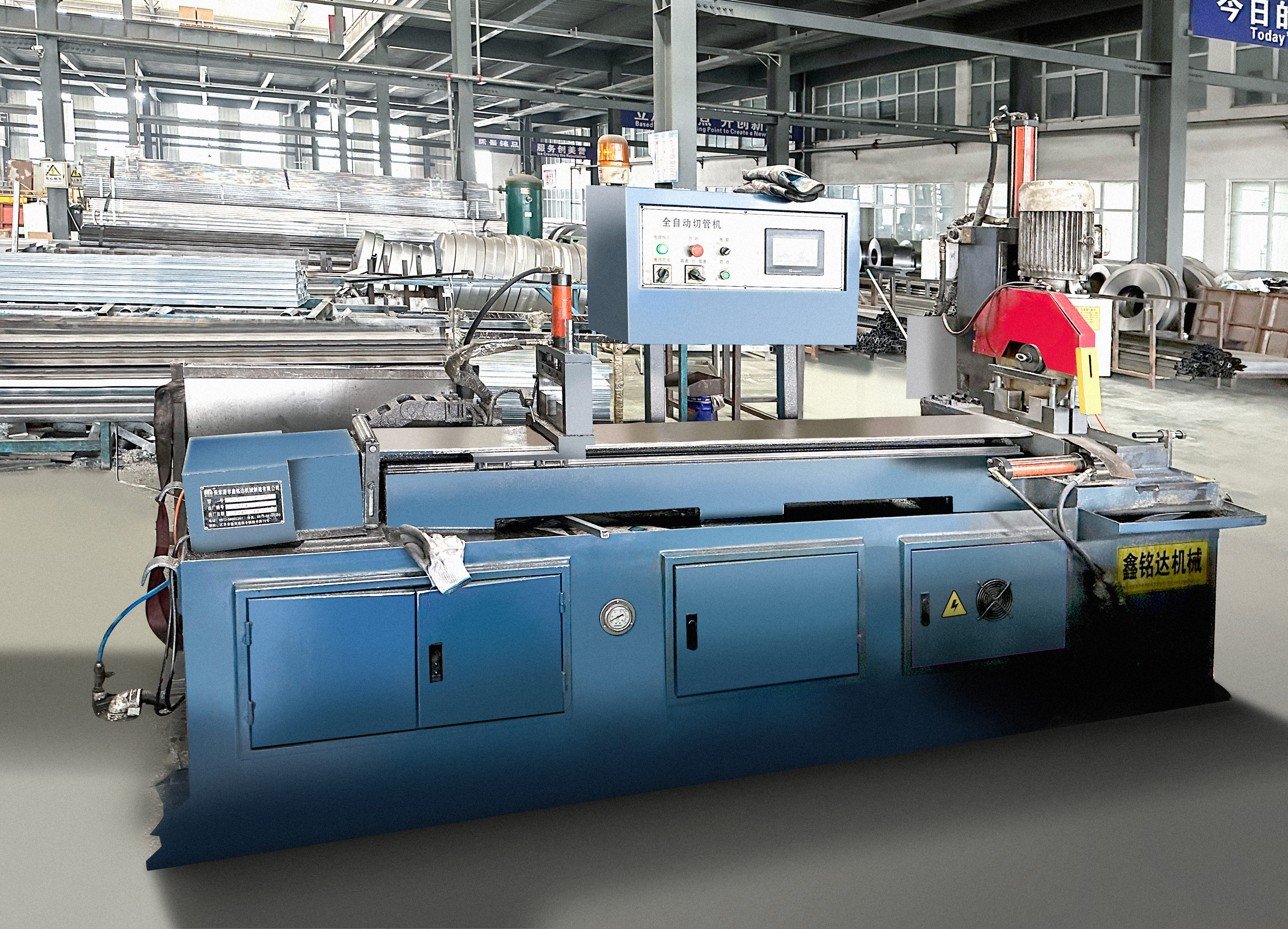 3. Punching
Holes are punched into the steel sheets using punching machines. This step is crucial for allowing the furniture parts to be assembled together later on.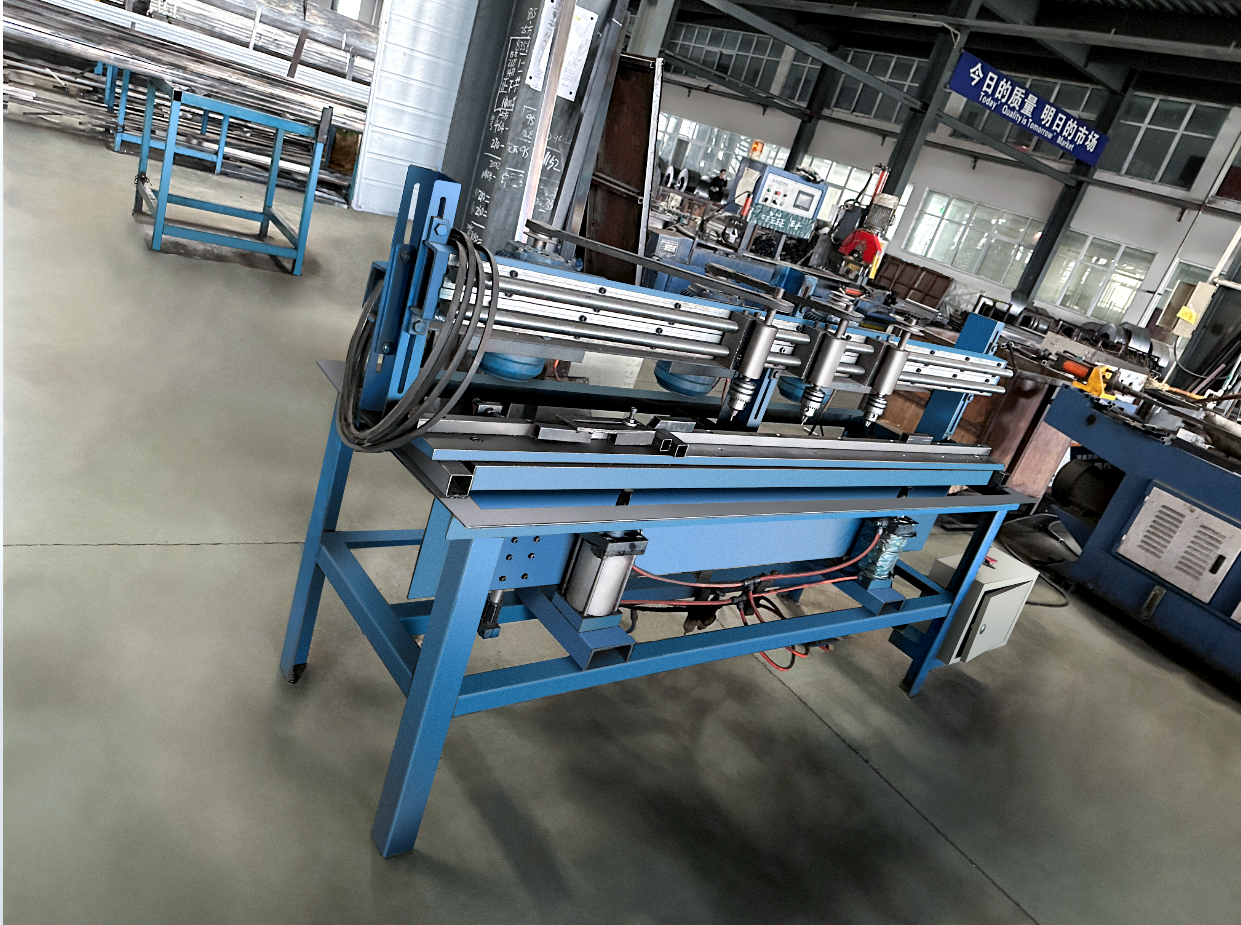 4. Sand Blasting
Sand blasting is a surface treatment technique that cleans a surface or alters its appearance by jetting abrasives at high velocity. Through this process, steel parts are removed of any rough edges or imperfections. This gives the parts a smooth and polished finish.
Steel parts are bent into their tube shape using a bending machine.