Our core values are things we hold dear and what differentiate us from our competitors. They include many aspects, but in summary it is about providing customers with the most useful values in both tangible and intangible forms. We strive to go above and beyond in everything we do, from designing our products to providing exceptional customer service. We believe that by upholding these values, we can continue to grow and succeed as a company while building a reputation as a trusted and reliable partner for our customers.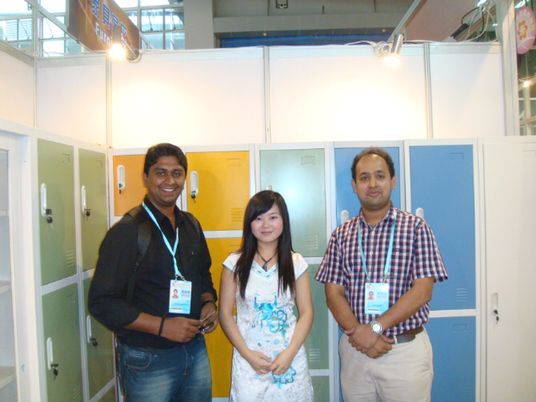 · Attentive Service
Our team is dedicated to providing attentive service to our customers. We fully consider their needs and preferences, and we communicate with them in a down-to-earth manner. We offer customized furniture-making options, and we provide detailed information about exporting details. We believe that by providing attentive service, we can build trust and confidence with our customers.
· Industrial Group
As part of a larger manufacturing group with over 40 years of experience, we have access to a wealth of knowledge and resources. This allows us to offer high-quality products and services to our customers, and it gives us a competitive edge in the industry.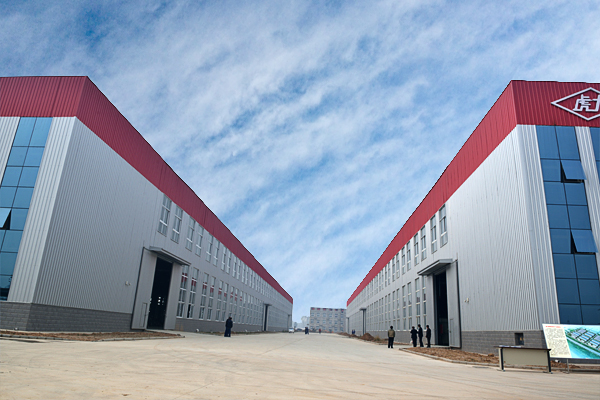 · Design
Our design team is made up of dedicated and professional designers who use advanced computer skills to create distinctive steel furniture pieces. Our furniture has a clean-cut, simple, and concise appearance that highlights the unique texture of the metal. We also take inspiration from trending ideas and design different styles according to each territory's style (Asia, America, Europe). We are particularly skilled in retro vintage style and modern Northern Europe minimalist style. We believe that by combining these styles with our expertise in steel furniture design, we can create furniture pieces that are both functional and beautiful.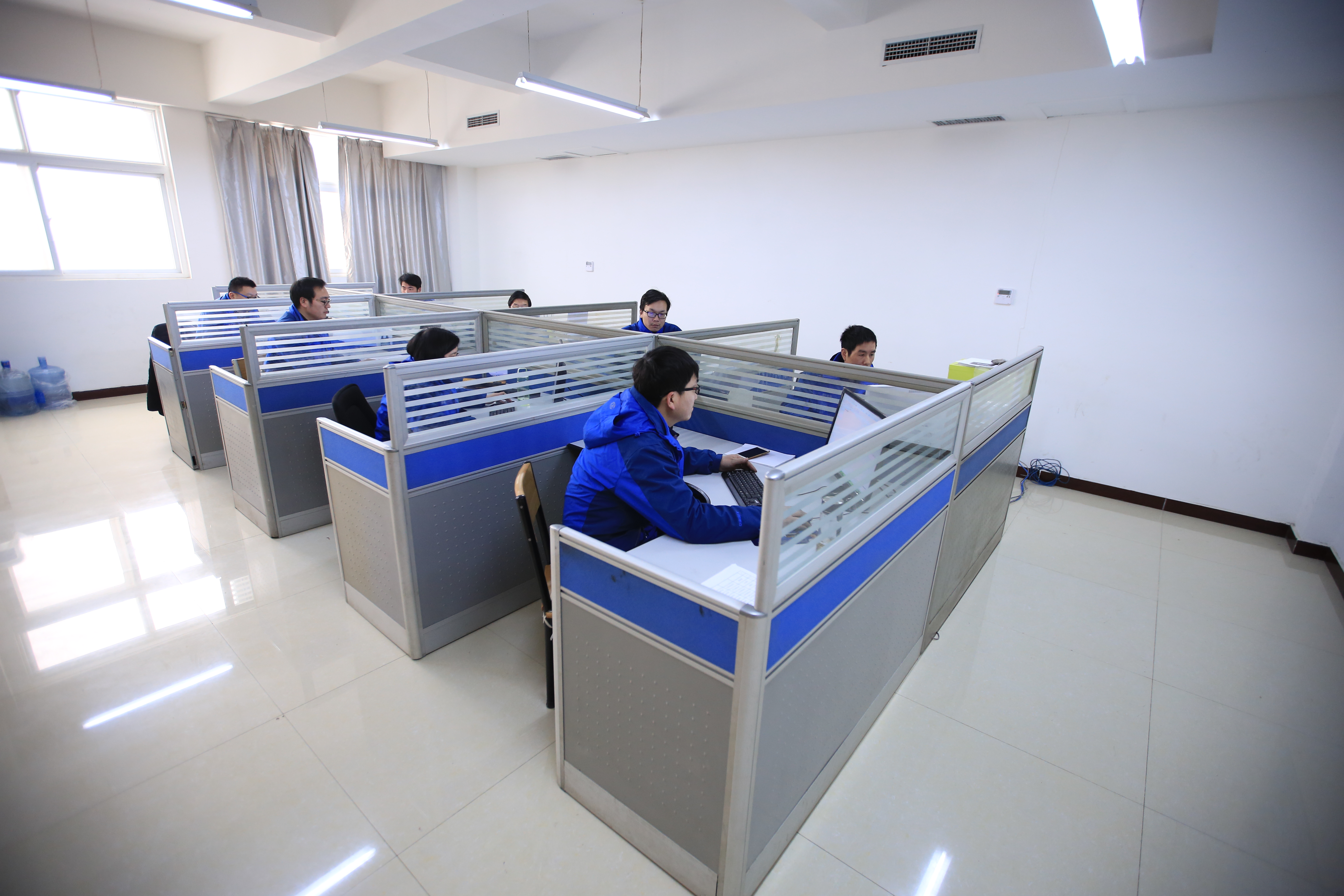 · Research & Innovation
We are always looking for ways to innovate and improve our products. For example, we are currently researching furniture with AI features, such as face-recognition lockers that can open with your identity. We believe that by staying up-to-date with the latest technology and trends, we can continue to provide our customers with the best products and services.
· Quality Reliability
We take quality very seriously at our company. We have passed relevant qualification standards such as ISO9001, and we have a meticulous quality control system in place. Our products are highly reviewed by online platform users like Taobao domestically and Amazon internationally, which is a testament to the quality and reliability of our products.